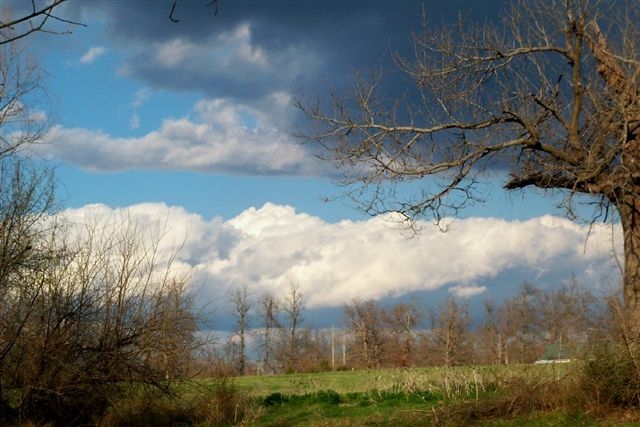 Family caregivers must prepare for unexpected emergencies. Is your family prepared?  
If unexpected emergencies occur while you are away from home; a caregiver or family member may have to make decisions quickly concerning your loved one. After being unable to reach you, and calling 911, what will happen next? If the patient is unable to communicate due to dementia or Alzheimer's or other issues, how will others know vital information?
If you are not immediately available, who will have needed information?
Where will the client be taken? Does the one in charge know her physician's name? Her medicines? Her allergies? Where to find you?
While caring for Mother, agencies would often send caregivers in who did not know us. Even family and friends who helped may not have automatically known the answers to the above questions. Most would not know her full name or her physician's name.
One simple card solves a multitude of problems.
Early in Mother's care, I neatly printed her personal information on a small card to be given to ambulance or emergency room personnel or others caring for Mother. Perhaps I went overboard, but I taped copies of the card to the wall in every room in the house including bathrooms and kitchen. A larger, more prominent copy was posted in her room and by the front door.
Here are what I believe to be important items to include on such a card:
• The person's legal name
• Address where person lives
• Relationship and names of others living in the home
• The person's birth date
• Physician's name
• Hospital of choice
• List of all medicines & supplements
• List of any known allergies
• Abilities or disabilities
For our situation, I also listed our vehicles and license plates as well as where I thought we might be found during the day. This was to help in case a patrolman needed to find us in the event the phones didn't work.
I realize these types of lists depend upon the patient, the circumstances, the area you live in, and other factors. For me, this list gave me great peace of mind and was actually helpful to me on those several occasions when we had to call an ambulance to take Mother to the hospital.
We all care for others in one way or another.
Why not look at your family and consider a list like this for each of them? Maybe in the glove compartment of your car and by your telephone, and be prepared in the event of an emergency.
Hugs,

P.S. Learn more from my memoir of eight years of caregiving in MY MOTHER MY CHILD. The 2nd edition includes a study guide at the end of each chapter making it a meaningful gift item for those you love.